If you are reading this blog, I thank you!
I have procrastinated for years at the mere thought of creating a new website and blog but thanks to FASO, someone as computer challenged as I, am making the website happen. It is still under construction and like a flower garden, will be forever evolving but I am thrilled with the site and look forward to sharing my blog entries with you.
My new website is
www.cindyaganart.com
Here is a sampling of my work....in different mediums and various subjects.
Watercolor
Acrylic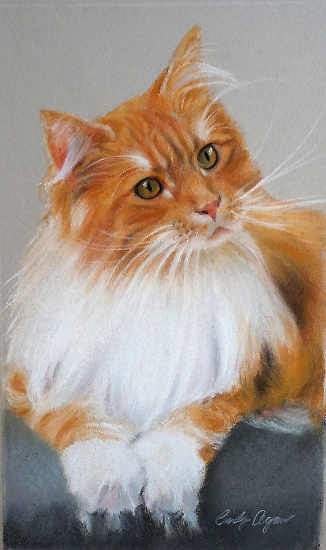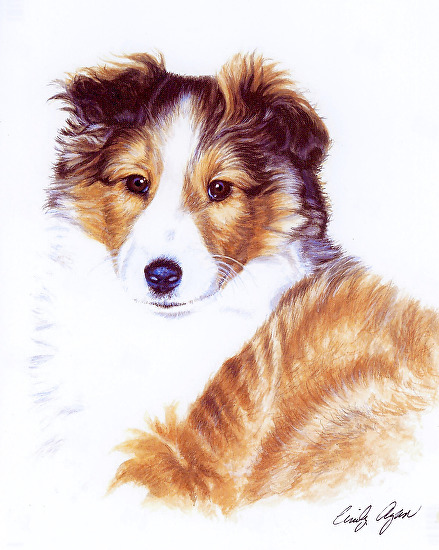 Pastel
Fluid Acrylic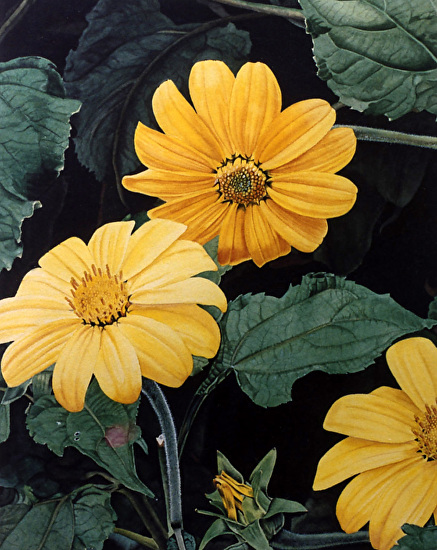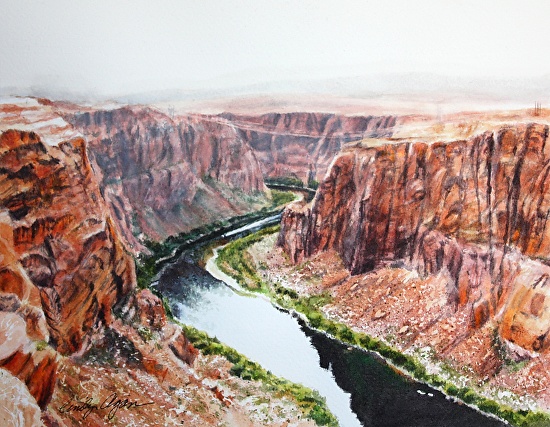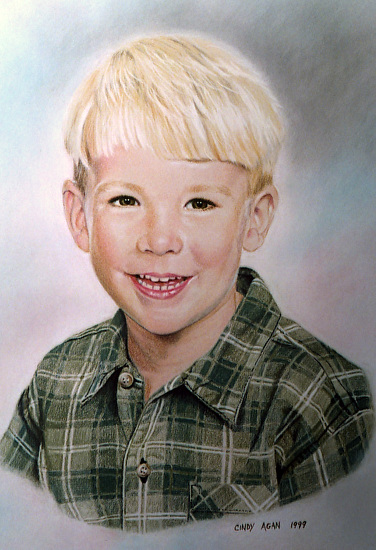 Watercolor and
Gouache

Pastel
2013 Workshops:
Children's Portrait Workshop
May 8 - 10, 2013
Louisiana Watercolor Society
Class is full - Waiting list only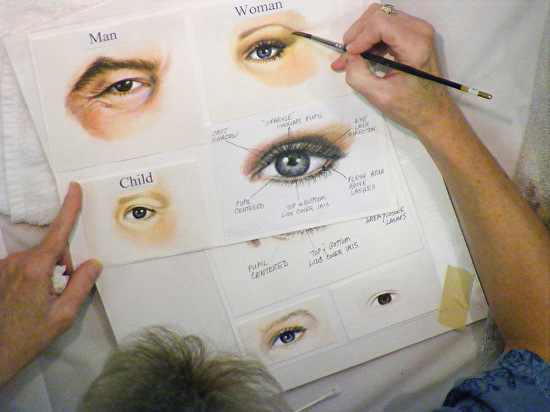 Children's Portrait Workshop
June 27 - 29, 2013
Headwaters School of Music and Art
Bemidji, Minnesota 56619-0542
Contact Information:
Janet Brademan:
headwatersschool@yahoo.com
(218) 444-5606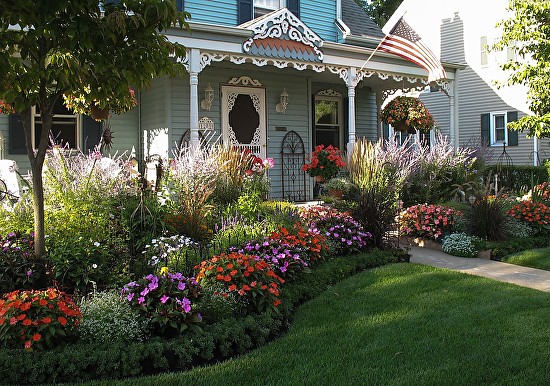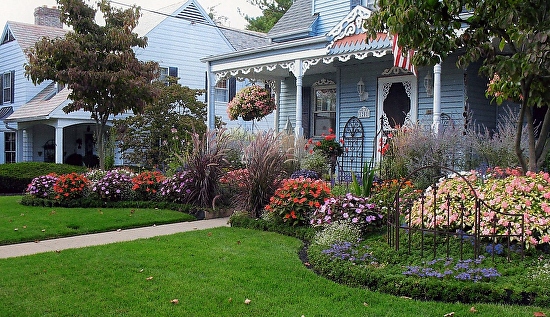 The colorful front row and around the tree are 'sun-patients'.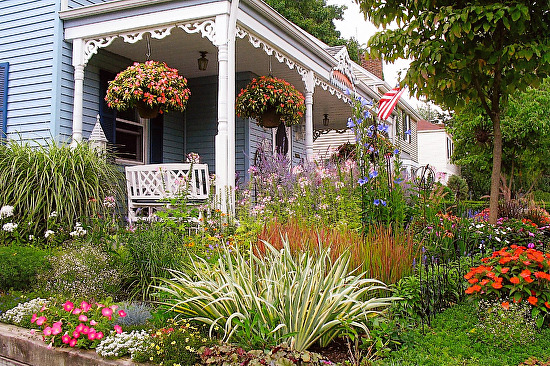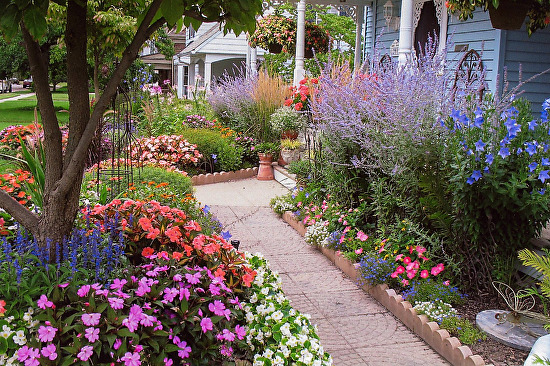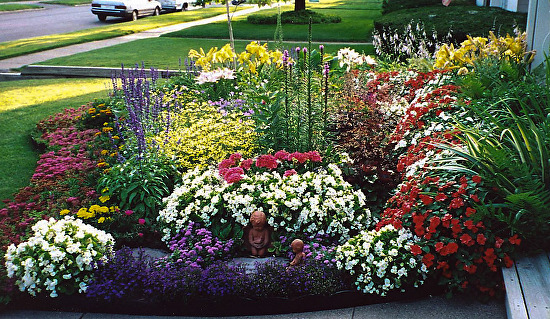 Front bed the first year.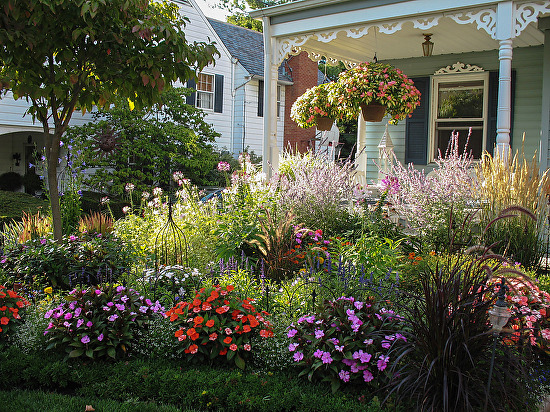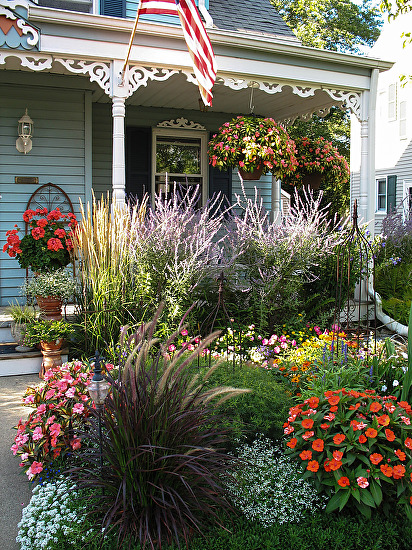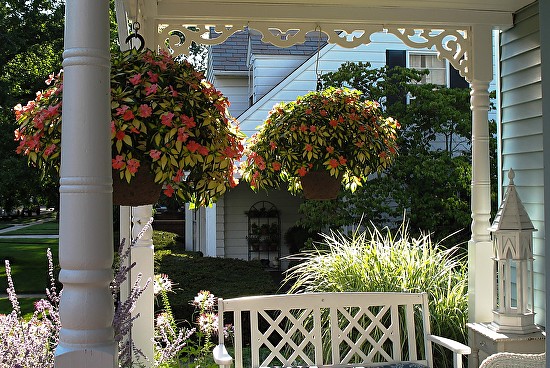 The hanging baskets are 'sun-patients' as well.
The best invention!